Project Development
Managing new project development and refurbishments
Our project development services encompass planning, financing and project management of our own developments.
Habacker Holding GmbH & Co. KG owns shares in numerous companies, which own high-quality logistics and industrial properties or the potential for the development of such properties.
The company strengthened its position within the logistics and industrial property sector through its own project development of logistics properties and joint ventures for existing properties.
Thanks to more than 30 years of experience in the logistics industry Habacker Holding has been asked to plan and develop several large logistics parks.
EXAMPLES OF PROJECTS
Snapshots of selected, completed properties
Example 1:
Project Development Kamp-Lintfort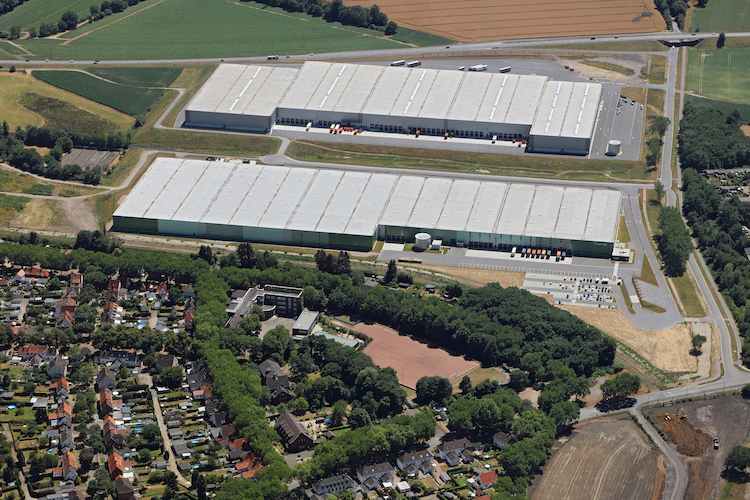 | | |
| --- | --- |
| Plot size | 98,000 m² |
| Rentable space | 57,900 m² |
| User | |
| Builder | |
| Total investment | ap. 30 mm. € |
---
Example 2:
Project Development Krefeld
| | |
| --- | --- |
| Plot size | 168,000 m² |
| Rentable space | 134,000 m² |
| User | |
| Builder | |
| Total investment | ca. 67 Mio. € |
---
Example 3:
Project Development Reutlingen
| | |
| --- | --- |
| Plot size | 24,000 m² |
| Rentable space | 15,000 m² |
| User | |
| Builder | |
| Total investment | ca. 16 Mio. € |
---
Example 1:
Project Development Kamp-Lintfort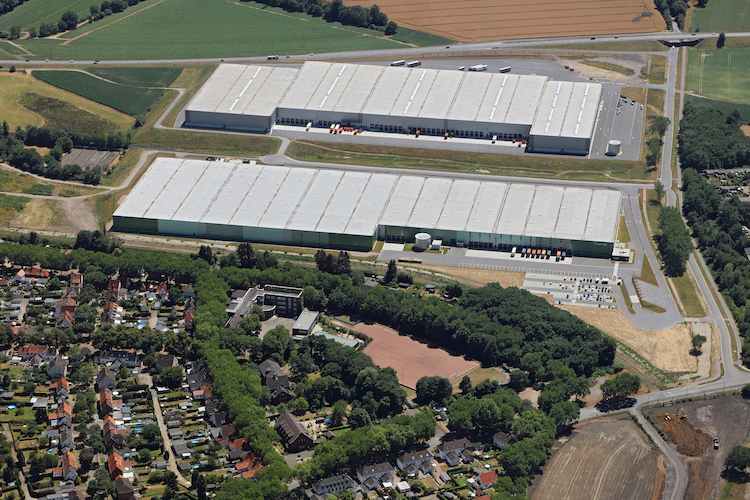 | | |
| --- | --- |
| Plot size | 98,000 m² |
| Rentable space | 57,900 m² |
| User | |
| Builder | |
| Total investment | ca. 30 Mio. € |
---
Example 2:
Project Development Krefeld
| | |
| --- | --- |
| Plot size | 168,000 m² |
| Rentable space | 134,000 m² |
| User | |
| Builder | |
| Total investment | ca. 67 Mio. € |
---
Example 3:
Project Development Reutlingen
| | |
| --- | --- |
| Plot size | 24,000 m² |
| Rentable space | 15,000 m² |
| User | |
| Builder | |
| Total investment | ca. 16 Mio. € |
---
Example 1:
Project Development Kamp-Lintfort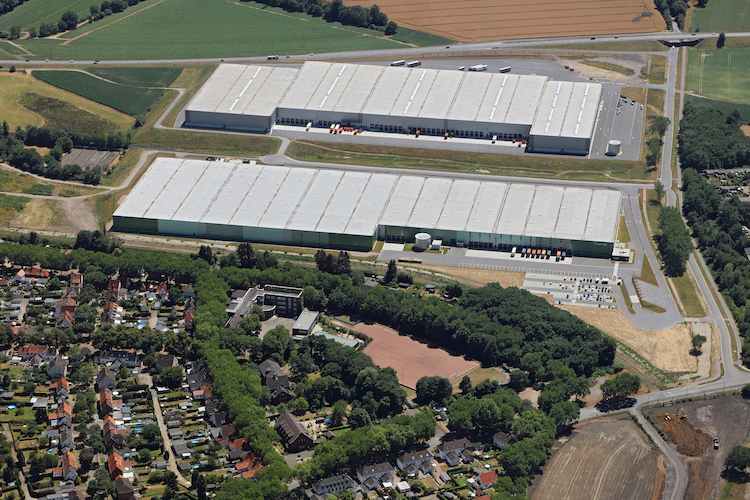 | | |
| --- | --- |
| Plot size | 98,000 m² |
| Rentable space | 57,900 m² |
| User | |
| Builder | |
| Total investment | ca. 30 Mio. € |
---
Example 2:
Project Development Krefeld
| | |
| --- | --- |
| Plot size | 168,000 m² |
| Rentable space | 134,000 m² |
| User | |
| Builder | |
| Total investment | ca. 67 Mio. € |
---
Example 3:
Project Development Reutlingen
| | |
| --- | --- |
| Plot size | 24,000 m² |
| Rentable space | 15,000 m² |
| User | |
| Builder | |
| Total investment | ca. 16 Mio. € |
---